Riverside Church Budapest is a casual, modern, family-oriented, church located in the heart of the city. You are invited to check out our church service this weekend for practical teaching, great music, amazing kids program! If there is anyway that we can serve you better, please feel free to contact us and someone on our staff will contact you.
Share Christ, Serve Others, Change the World.
Riverside Church Budapest exists to reach the lost through relevant teaching, passionate worship, and amazing kids & youth programs! We long to see people transformed by the Gospel and become fully devoted disciples of Christ Jesus!
Riverside Church Budapest is associate with The  General Council of the Assemblies of God; Springfield, Missouri, USA. Click here to view our statement of faith.
Assemblies of God World Missions, Springfield, Missouri USA —  www.ag.org
Magyar Pünkösdi Egyház, Budapest, Hungary — www.punkosdi.hu
Fellowship of European International Churches, Brussels, Belgium — www.feic.org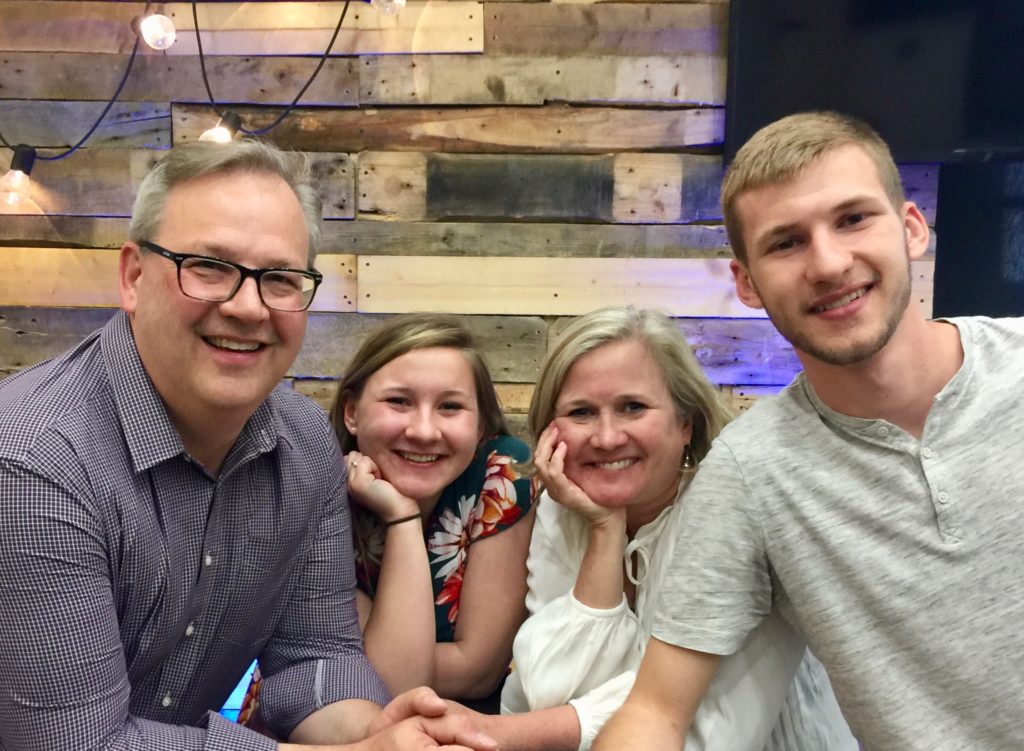 David & Karmi Buckley
Lead Pastor
David and Karmi Buckley are from the Wisconsin/Pennsylvania area and they have two children: Weston and Jillaine. They have been serving as Assemblies of God Missionaries to Hungary since 1999. Together the Buckley's felt a call to plant an English-speaking church on the Buda side of the city. In Spring 2014, they started a Bible study group and in Fall 2014 launched Riverside Church Budapest.
Chris & Lenee' Oakley 
Associate Pastor/Youth
Chris and Lenee' Oakley are originally from North Carolina and they have 5 children: Nathan, Aaron, Matthew, Madelyn, & Abigail. They have been Assemblies of God missionaries in Central Europe since 2004. The Oakley's have served with Riverside Church since 2015 as the associate pastor & youth leaders.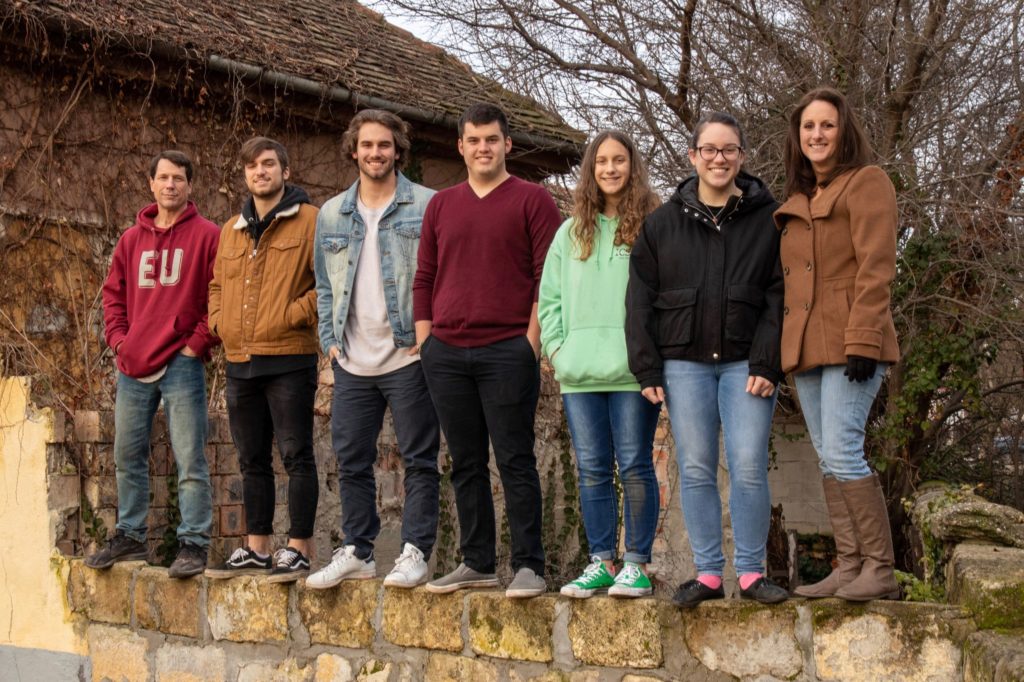 Elyse Hill
Events & Communication
Elyse Hill is from Washington State and has served with Riverside Church Budapest since 2018 assisting in a variety of areas around the church including young adults, events, & communications.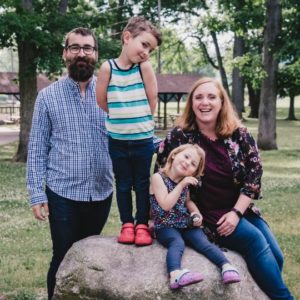 Kate & Mátyás Kondor
Worship & Sound
Kate & Mátyás and their two children Abner & Emese have served with Riverside Church Budapest since August 2022. They are leading our worship and sound teams. 
Bill and Melissa Chappel
New Believers & Next Steps
Bill & Melissa and their daughter Victoria have served with Riverside Church Budapest since August 2022. They are coordinating our New Believers and Next Steps ministries.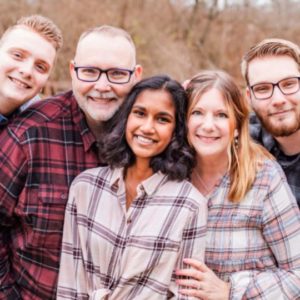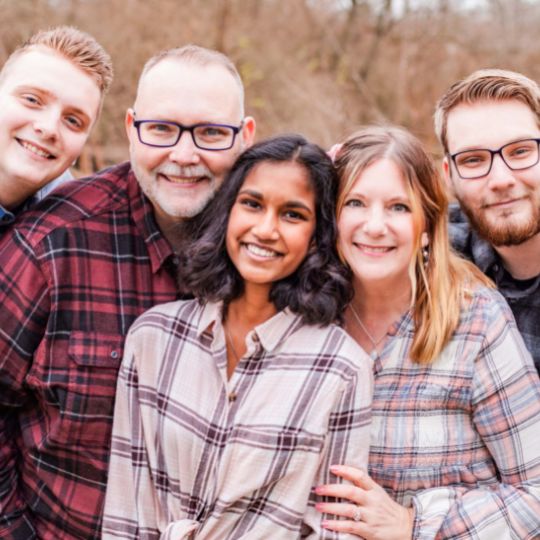 Jamie & Jeremy Fulton
Tech & Media and Family Events
Jamie and Jeremy and their kids Joshua & Jenna have served with Riverside Church Budapest since September 2022. Jeremy is leading our tech and media team and they will be coordinating some Family Events.